【What is SHUSHU】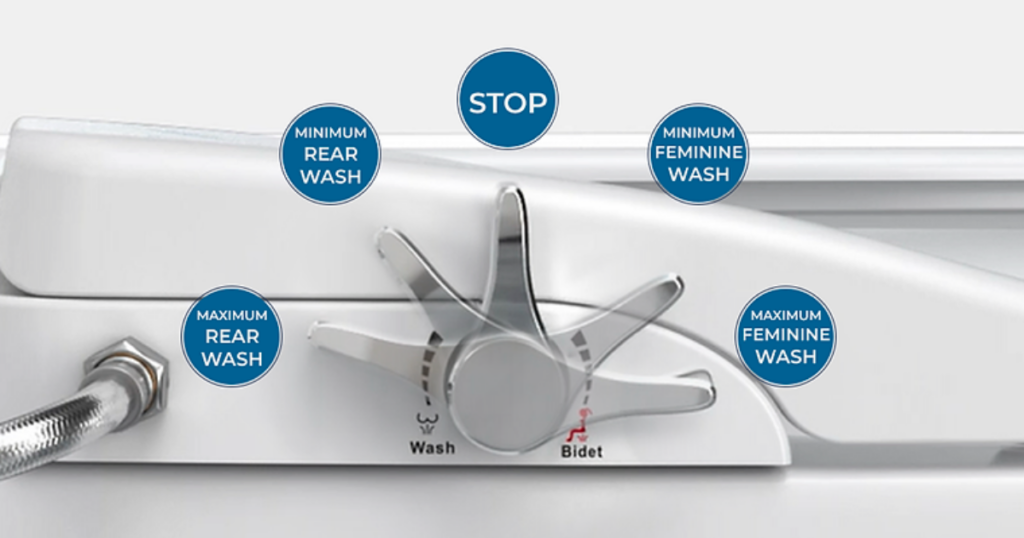 Aren't you a little frustrated when there is no bidet seat in toilets? If you were accustomed to using bidet seats, you would feel very discomfortable using just toilet paper. You would realize that it is nice to keep your buttocks clean in toilets. Have you given it up? Why? No power outlet in your toilet? If so, "SHUSHU" is perfect for you.
【Hygienic】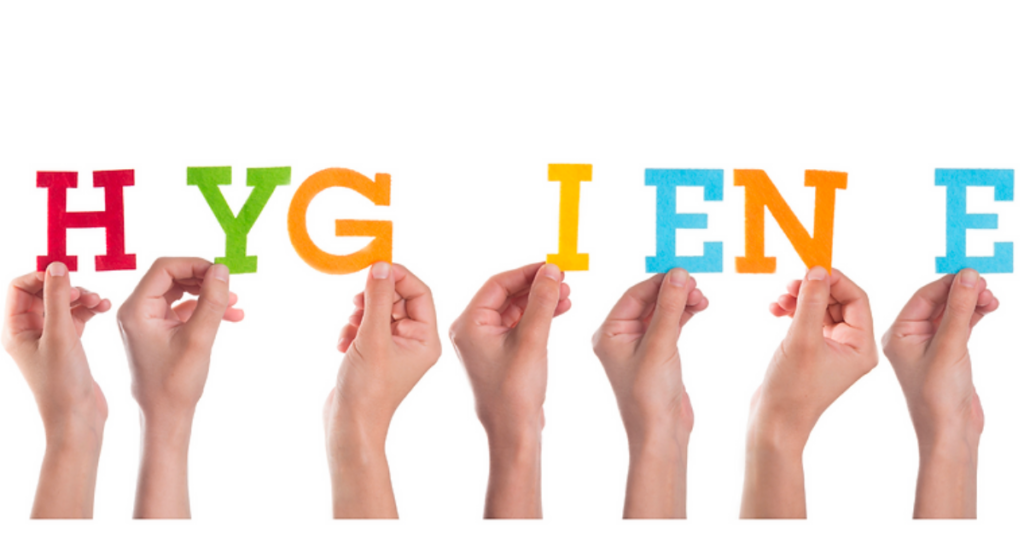 You will appreciate our Ultramodern Coverless Design that protects you against contaminating your fingers by germs, bacteria, or viruses as there is no cover to lift up. In other words, as widely recognized, the cover is a nasty source of contamination and infection
【Women friendly】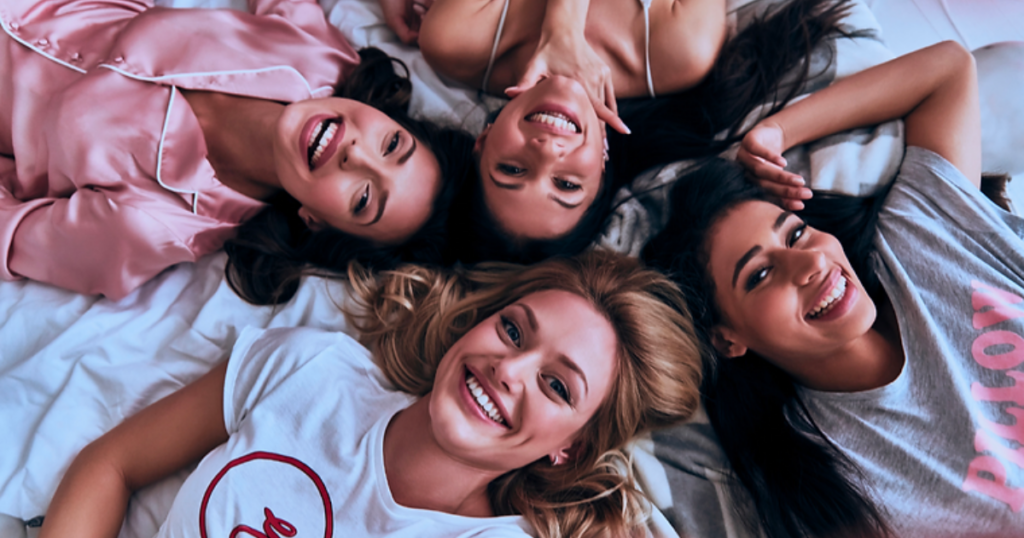 Protect your private part from uncomfortableness or more over from contamination with the healthier and hygienic environment of hands-free.