Shower bidet toilet seat


SHUSHU represents a Japanese toilet culture, offering you a concept of Hygiene, Comfortable, Convenient, and Hassle-Free. Enjoy the modern Japanese toilet style at home.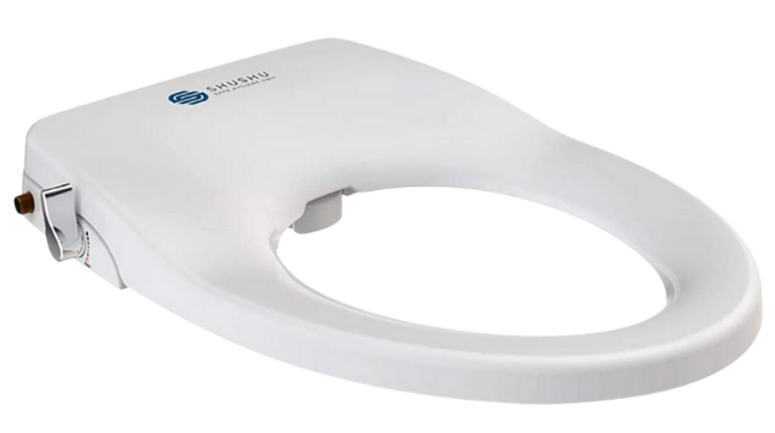 How does it work? How to clean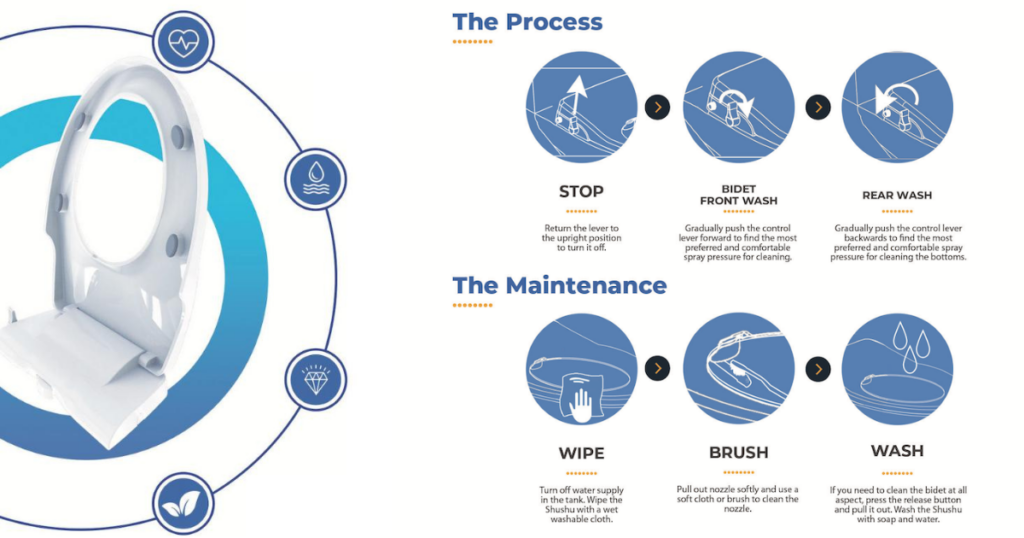 Absolute Hygiene


The concept of SHUSHU is absolute hygiene. Therefore, SHUSHU is designed to avoid numerous contacts to the dippers and hand-held bidets that possibly have been used by different people. Consequently, you do NOT need to hold a pail nor a hand bidet. Moreover, thanks to the coverless structure, you do NOT need to touch a cover for use. Nobody wants to touch the cover because, as widely recognized, it is a nasty source of contamination and contagion. If you visit Japan, where the shower toilet seats are granted as common, you may witness that most of them at hospitals, hotels, stations and many others are being set without covers for a purpose of HYGIENE.
Unique Features


SHUSHU made people's life easy by creating 2 nozzles attached to the toilet seat. The first nozzle is designed for the rear part of the users while the second nozzle is specifically made for the feminine area of the women. The pressure of the nozzles can be controlled on the lever located beside the toilet seat. This special feature avoids the floor to get wet and causes the toilet to become dirty. Moreover, letting the users control the water pressure according to their desire will make them comfortable.
Elegance coupled with Comfort


SHUSHU is a useful, elegant, convenient, and affordable bidet seat that is designed to provide the consumers with a comfortable life by a hands-free, hassle-free, and contagion-fee policy. With its 8mm thickness, thicker than any other similar product, SHUSHU is proud of its durability which shall last for more than 10 years.
Women Friendly


SHUSHU is a product designed particularly for women, keeping them comfortable and secure in terms of sanitation. SHUSHU is the best approach for achieving absolute hygiene at the toilet.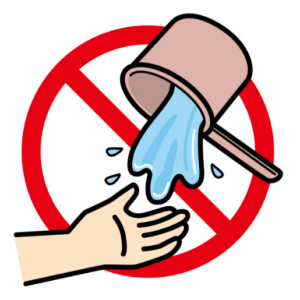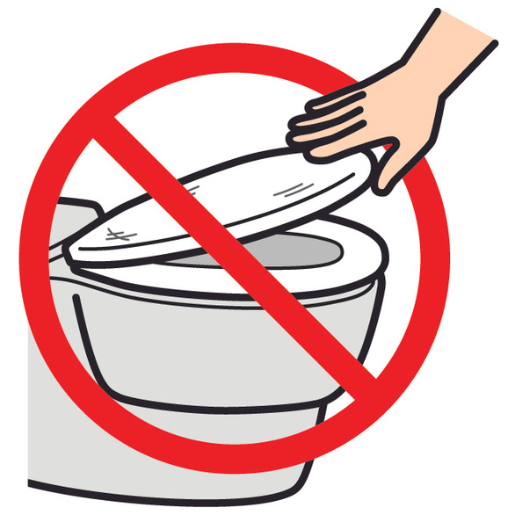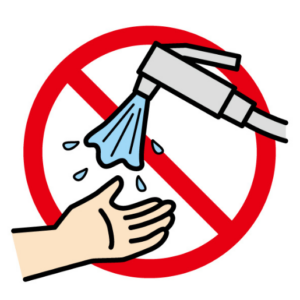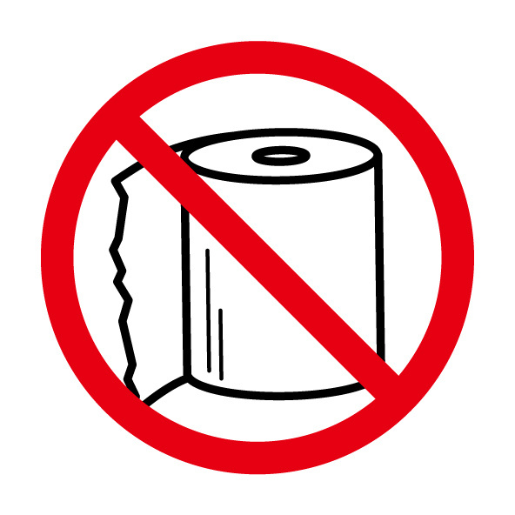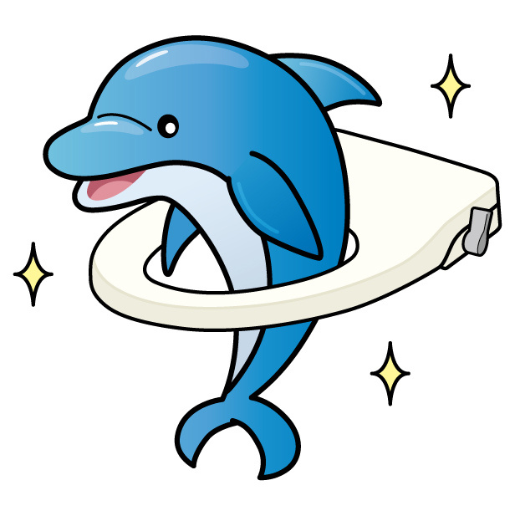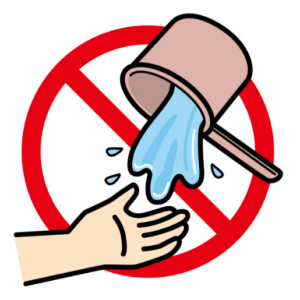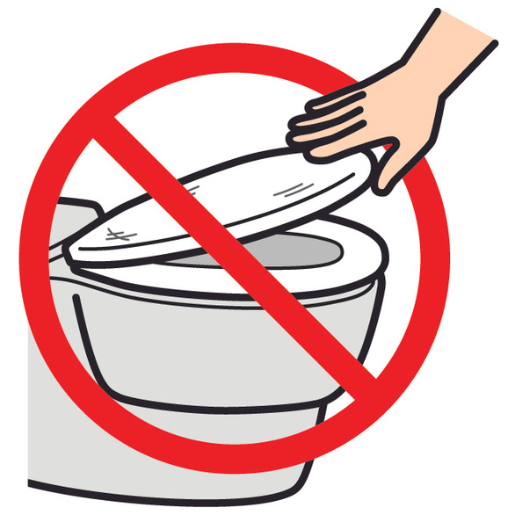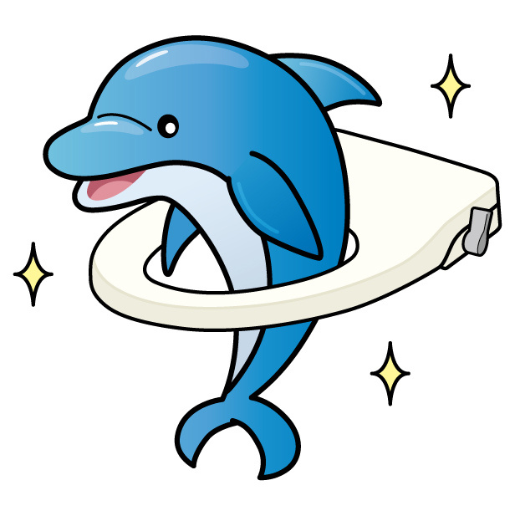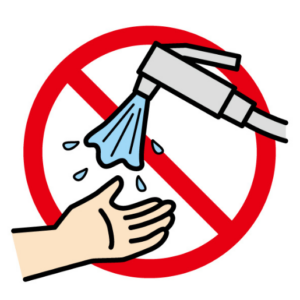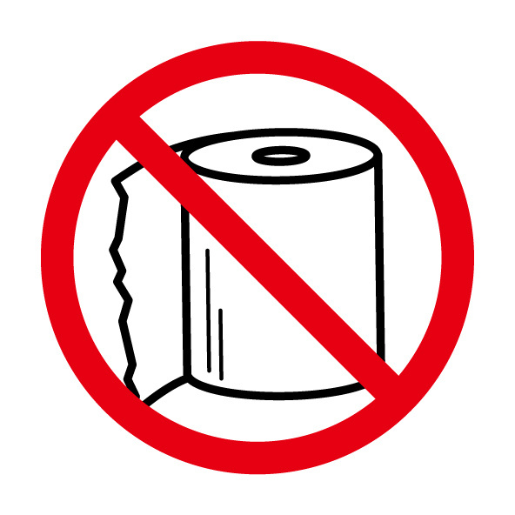 SAVE WATER SAVE TISSUE
Japan Style
shushujp.com